Weddings & Portraiture Photographer plus Photo Booth Hire
After the big day is over, few people remember the food served or the songs played; what will you return to for years to come is the album you pull out on your anniversary, the clip you replay for your friends and family, and the prints  you hang up around your house.
My goal is to give you memories of the big day that are clean, beautiful, and striking. I won't orchestrate your event; I will let it unfold without compromising the photographic quality or composition.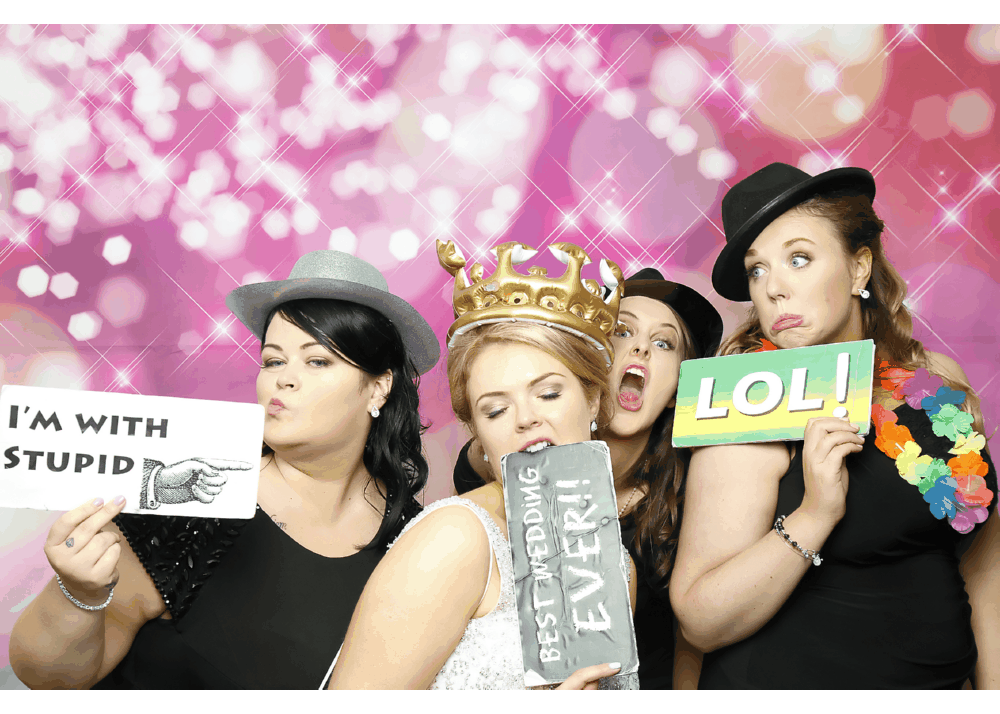 As an alternative to a standard photo booth have you considered hiring one of our new Magic Mirror Photo Booths?